Live #TheMíaExperience with the best options for an unforgettable stay.
Take advantage of the best rates and enjoy Mía Reef Isla Mujeres with the best prices. Your private island is waiting for you.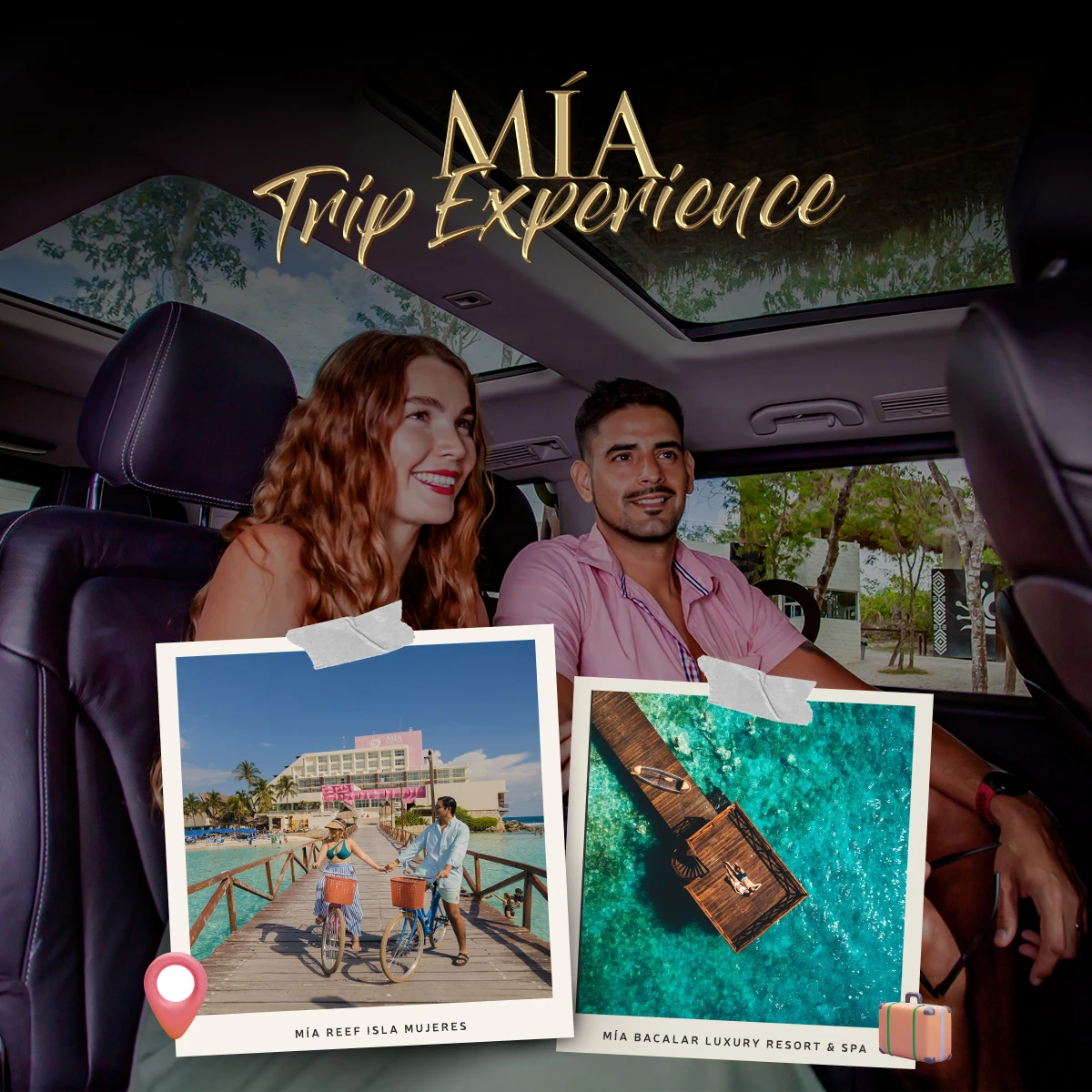 Mía Trip Experience
Live the complete #MíaExperience, enjoying our wonderful destinations in a package with transportation included from Mía Reef Isla Mujeres to Mía Bacalar, our luxury resort full of nature.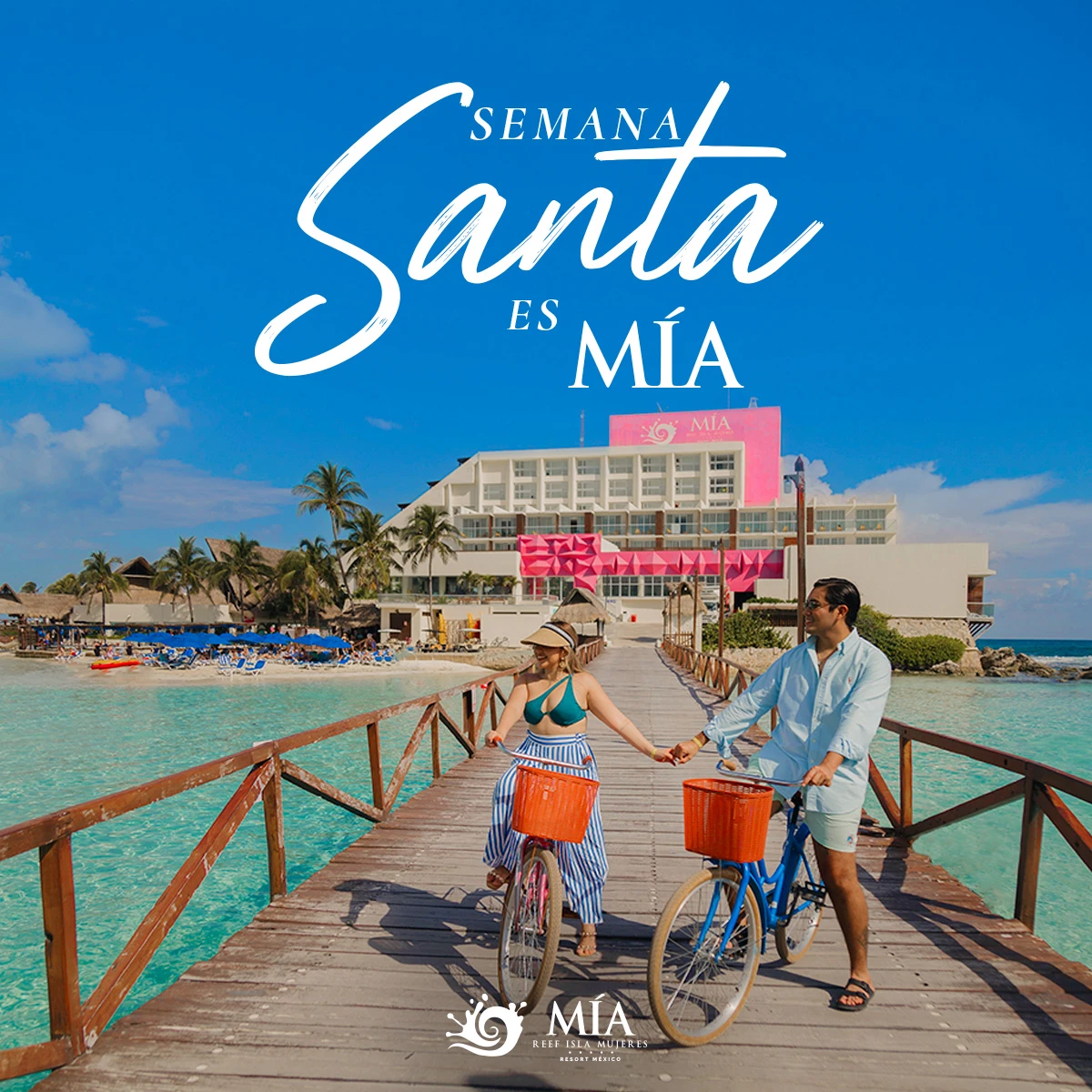 MÍA Vacation
Get ready and enjoy your next vacation in the most beautiful private island. Book now and get special prices.
*Valid only from 17 to 28 february 2023.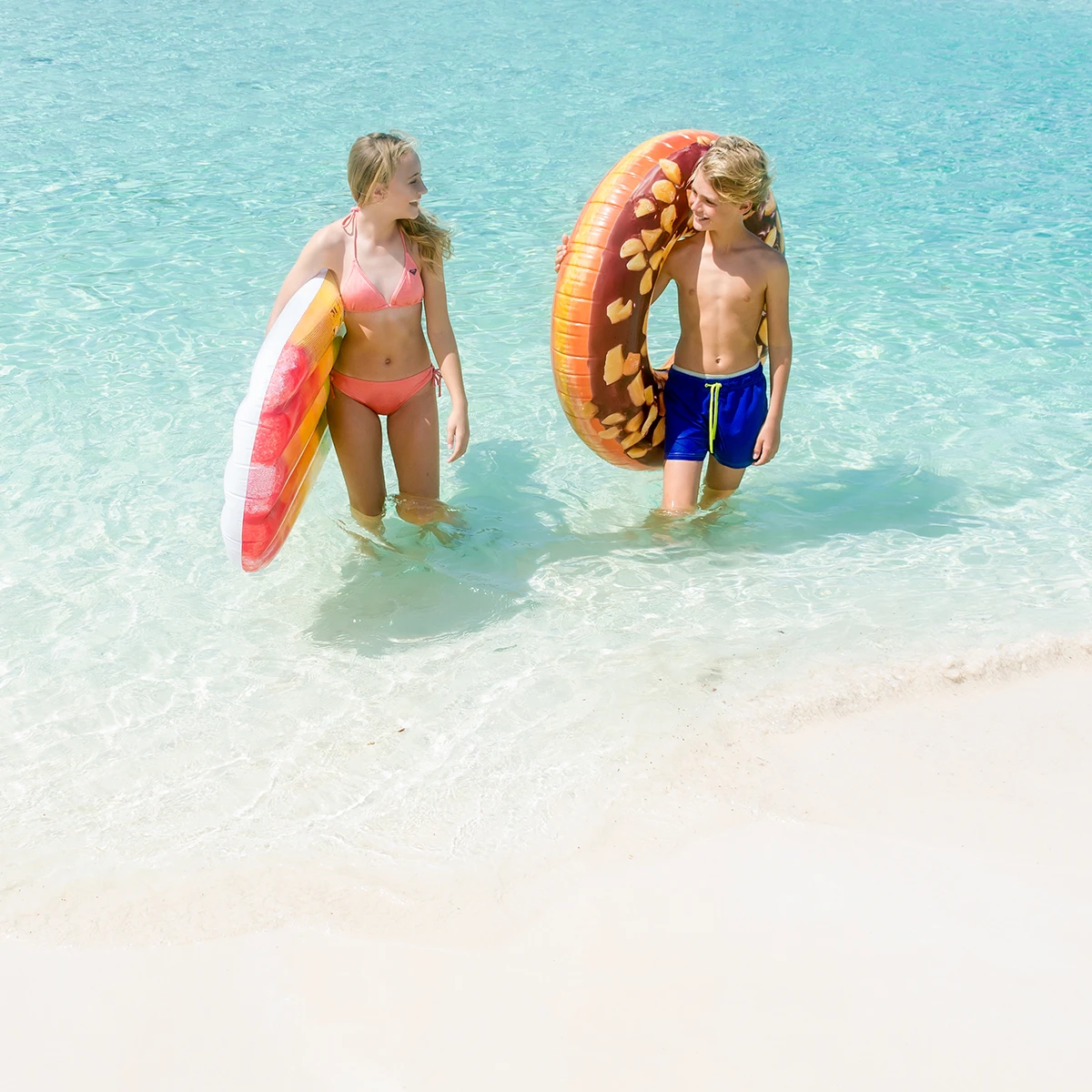 Kids for Free
The #MíaExperience is for the whole family, book now an unforgettable vacation at the best price, as children under 12 are free.*